ballet art, dancer art, ballerina wall art, kids rooms, childrens wall art, original canvas art, girls rooms ideas, lavender gir
SKU: EN-Y20200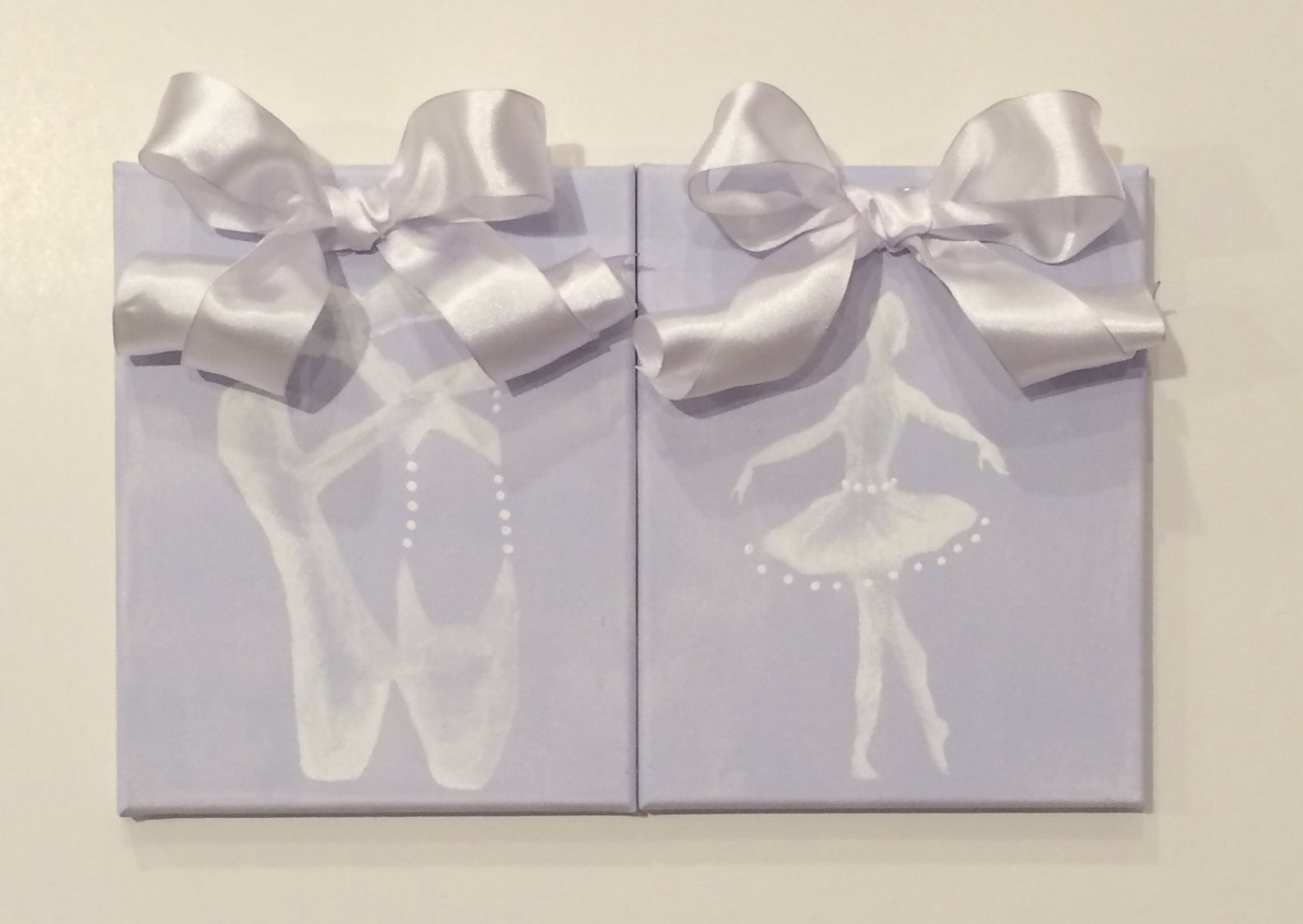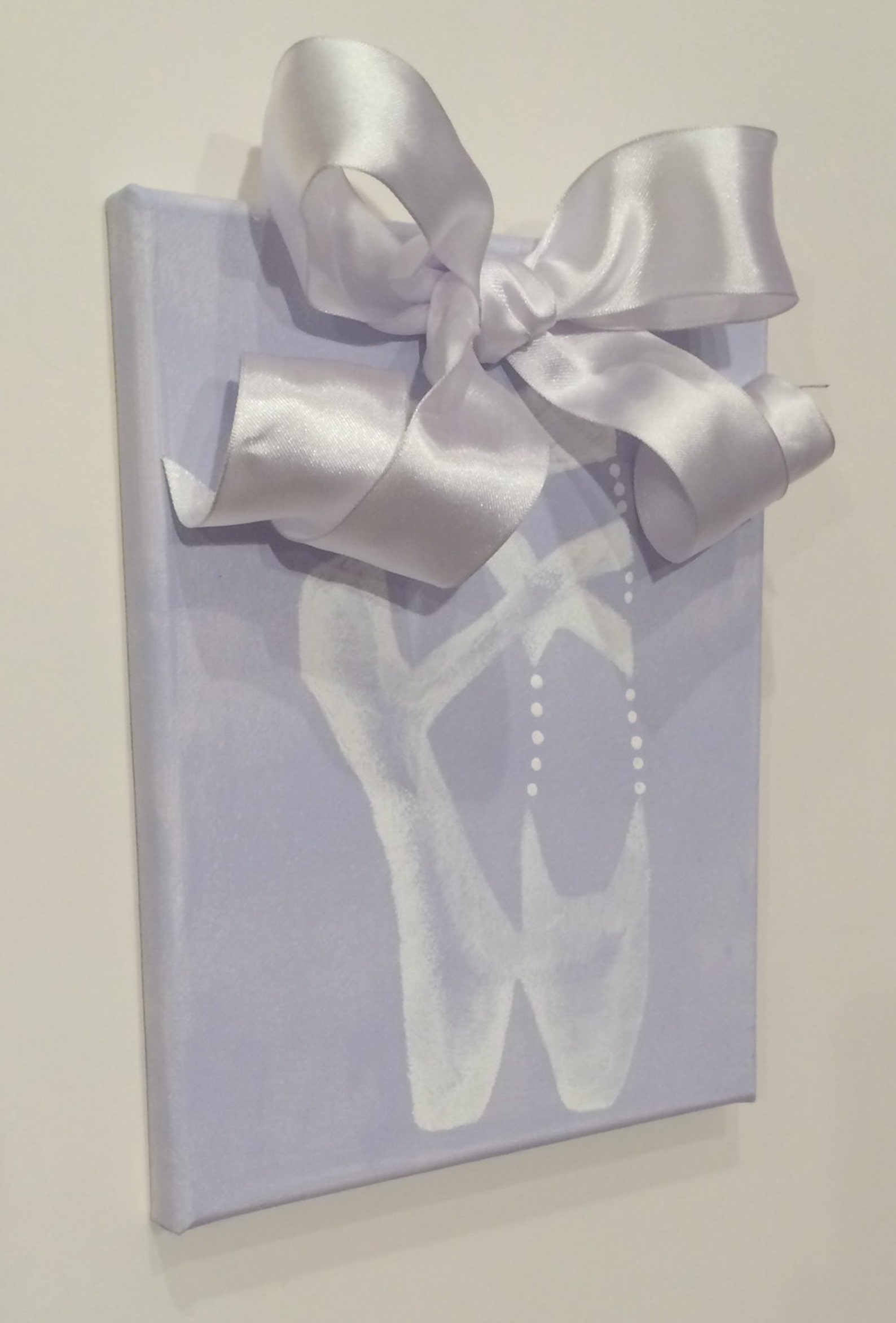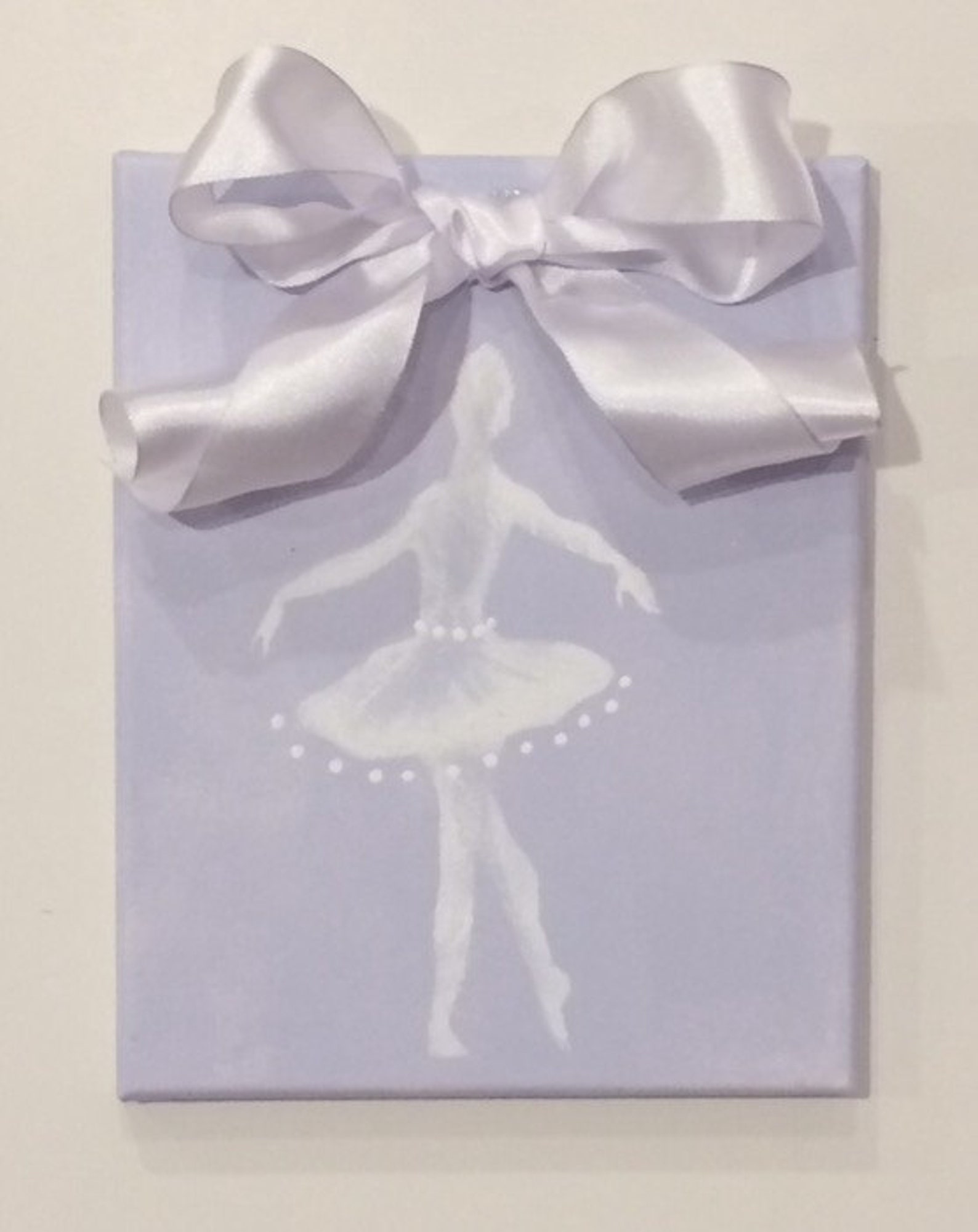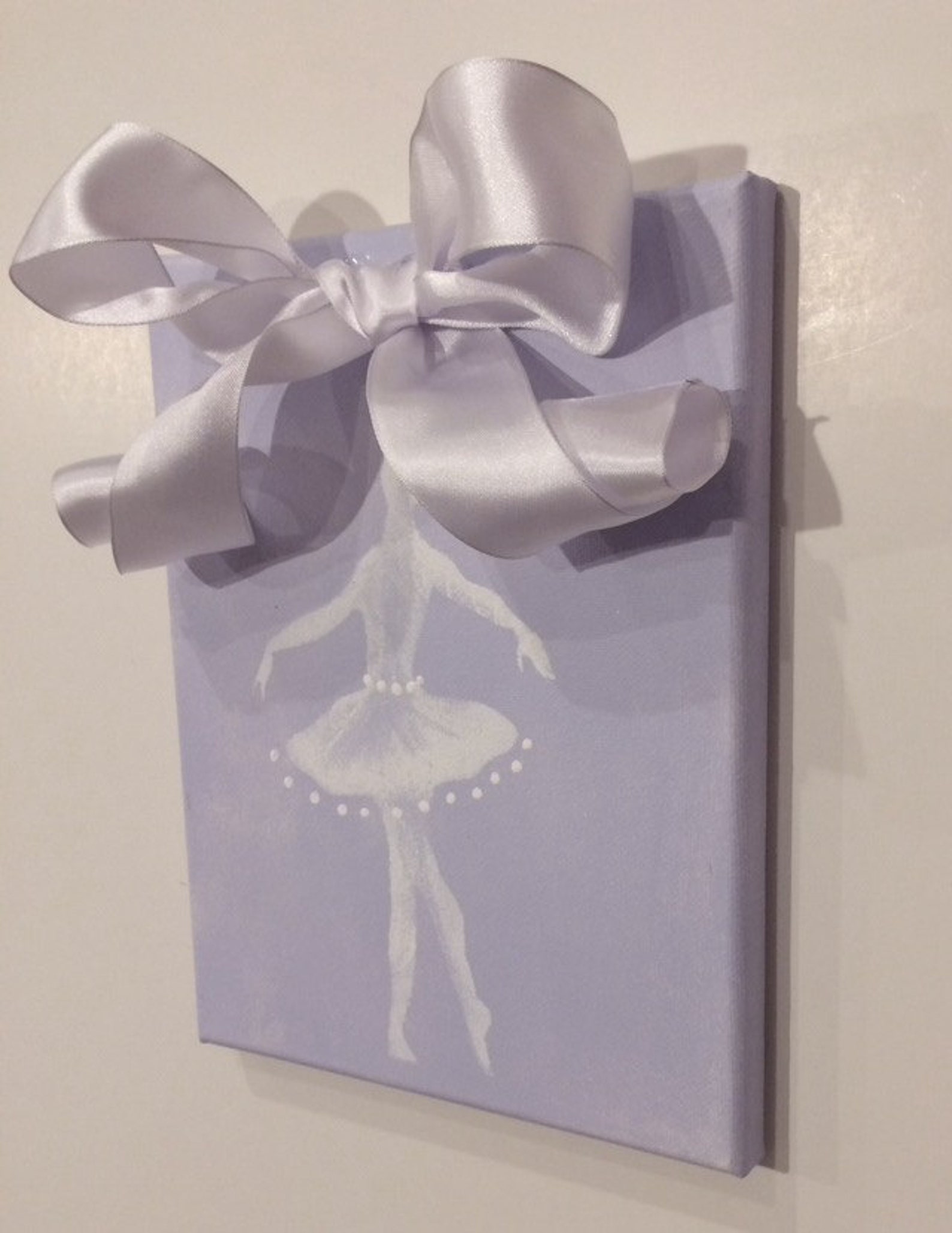 ballet art, dancer art, ballerina wall art, kids rooms, childrens wall art, original canvas art, girls rooms ideas, lavender gir
All academy classes are held at Diablo Theatre Company's Firehouse studios, 1948 Oak Park Blvd. in Pleasant Hill. Visit www.diablotheatre.com for registration details and class information. George Hammond from Humanities West returns to discuss the American expatriates who pushed the boundaries of artistic expression and the city that inspired them. Hammond has been a popular speaker, offering a 50-minute preview of Humanities West's two-day interdisciplinary programs on a variety of subjects.
CYS Senior Soloist Concert: The California Youth Symphony presents a concert featuring the four winners of the annual CYS Senior Soloist Competition: Helen Wu, Janice Gho, Andrew Chang will and Jonathan Lin, May 17, 2:30 p.m, Flint Center, DeAnza College, Cupertino, $10-$15, 650-325-6666, cys.org, Santa Clara Chorale: The chorale performs Mozart's "Vespers" and Faure's "Requiem." May 16, 8 p.m, Mission ballet art, dancer art, ballerina wall art, kids rooms, childrens wall art, original canvas art, girls rooms ideas, lavender gir Santa Clara, University of Santa Clara campus, $5-$30, scc.org..
Cantor Arts Center at Stanford University. The Anderson Collection: Works by Jackson Pollock, Willem de Kooning, Philip Guston, Ellsworth Kelly, Terry Winters, Sean Scully and Vija Celmins. "Loose in Some Real Tropics: Robert Rauschenberg's "Stoned Moon" Projects, 1969–70," through March 16. "She Who Tells a Story: Women Photographers from Iran and the Arab World," through May 4. "Promised Land: Jacob Lawrence at the Cantor," April 1 through Aug. 3. "500 Years of Italian Master Drawings from the Princeton University Art Museum," May 27 through Aug. 24. "Piranesi's Paestum: Master Drawings Uncovered," Aug. 19 through Nov. 30. "Artists at Work," Sept. 9 through Jan. 18, 2016. 11 a.m.-5 p.m. Wednesdays-Sundays; Thursdays till 8 p.m. Cantor Arts Center, Stanford campus, off Palm Drive at Museum Way. 650-723-4177 or museum.stanford.edu.
In addition, firefighters responded to two false alarm ballet art, dancer art, ballerina wall art, kids rooms, childrens wall art, original canvas art, girls rooms ideas, lavender gir calls to the venue, one from a fire alarm being pulled and another when smoke from the performances set off an alarm, he said, About 5,000 participants attended Friday night's rave, headlined by Dimitri Vegas & Like Mike, It's the first time the East Bay event has been organized, according to the Craneway Pavilion website, The event takes place each night from 5:30 p.m, to 1 a.m., according to the organizers' website, Several voters have expressed concern that the ballot requires additional postage due to its weight..
Macbeth: Through April 7, The Dragon Theatre, 2120 Broadway St., Redwood City. Performed by a cast of eight, William Shakespeare's tragic tale of all-powerful ambition and consuming conscience takes on an entirely new life, focusing not only on what propels us through life, but who. $15-$37. http://dragonproductions.net/. The Phantom of the Opera: Through March 24, Campolindo Performing Arts Center, 300 Moraga Road, Moraga. A thrilling and romantic account of the legendary Phantom, a musical genius who dwells deep beneath a majestic opera house in Paris. $25. campochoir.com/tickets/.