ballet slipper blanket, gifts for girls, gifts for teens, gifts for dancers, ballerina 50"x60", 60"x80", wat
SKU: EN-Y20134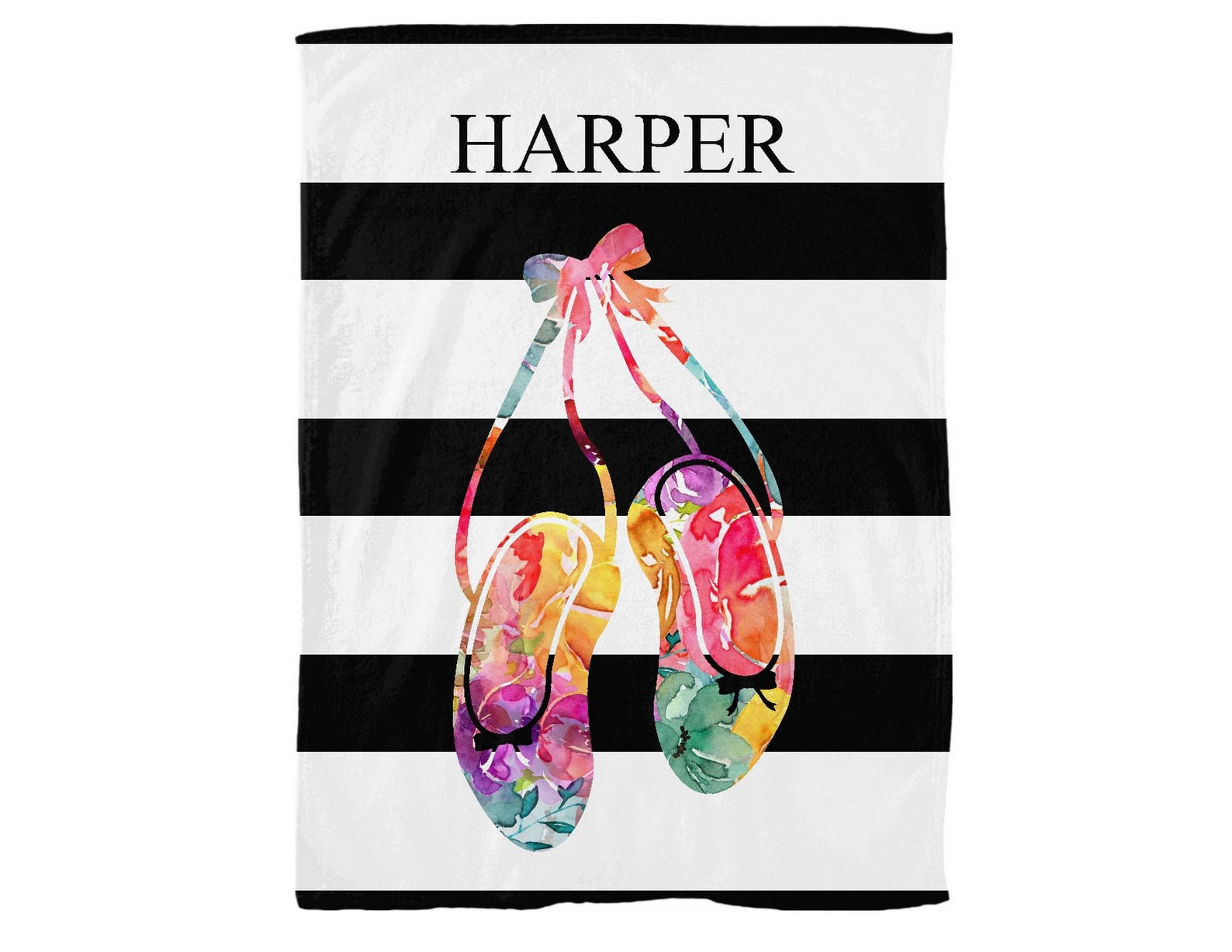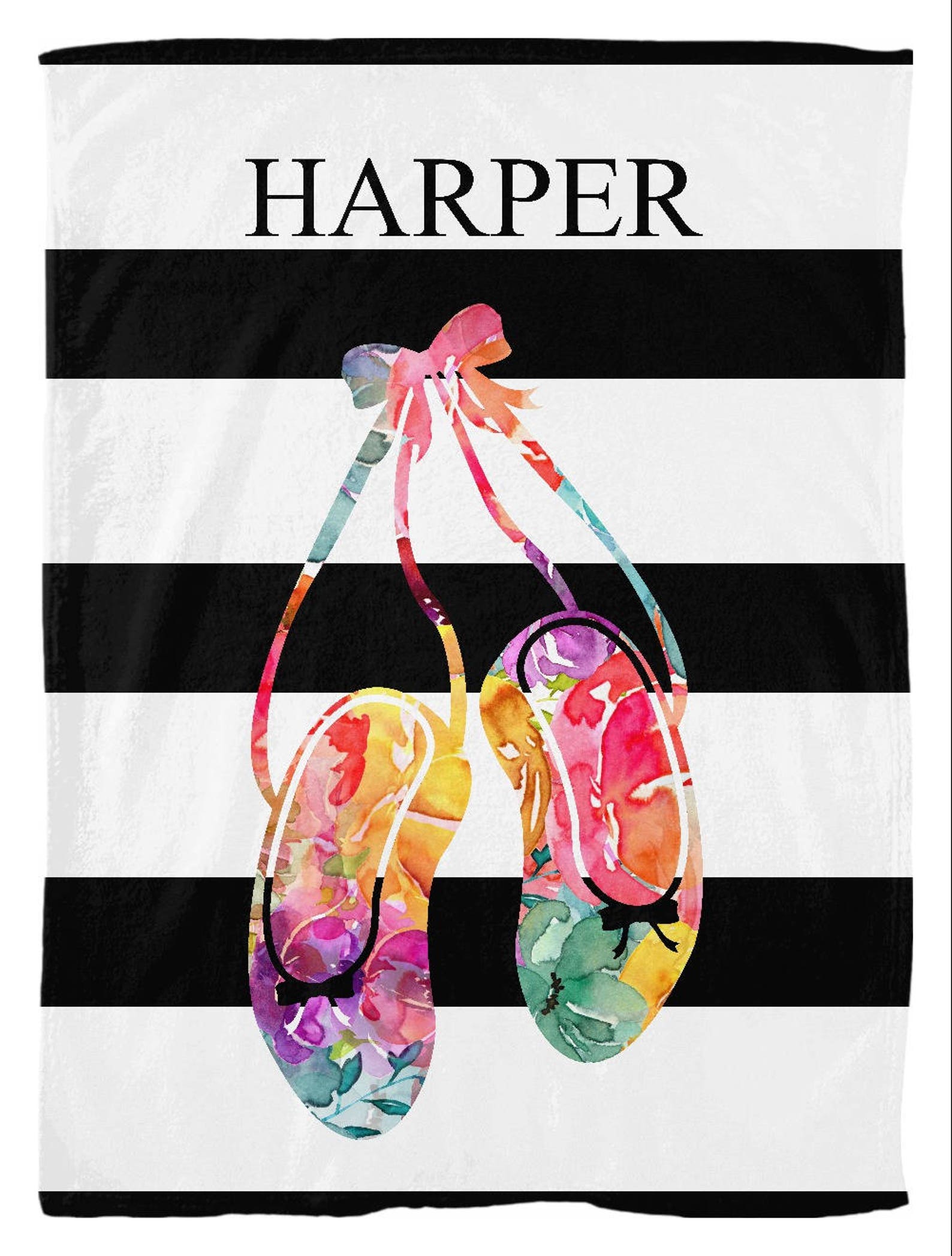 ballet slipper blanket, gifts for girls, gifts for teens, gifts for dancers, ballerina 50"x60", 60"x80", wat
Roy Rogers with special guest The Carolyn Sills Combo. 8 p.m. April 19, Club Fox, 2209 Broadway, Redwood City. $20. 877-435-9849 or www.clubfoxrwc.com. Jenny Kerr (Club Fox Blues Jam). 7 p.m. April 23, Club Fox, 2209 Broadway, Redwood City. $5. 877-435-9849 or www.clubfoxrwc.com. Department of Music and Vocal Arts at Notre Dame de Namur University. "De España Vengo!" Spanish theater music and zarzuela. 7:30 p.m. April 24-26; 2 p.m. April 27. NDNU voice students and instrumentalists, under the direction of Daniel Lockert, Eric Morris and Jenny Matteucci. Taube Center, Notre Dame de Namur University, 1500 Ralston Ave., Belmont. $15-$25. www.brownpapertickets.com/event/582766.
Wild Game Feed: Hosted by the Cupertino Host Lions Club, the menu features wild boar, buffalo, calamari, octopus, quail, salmon, crab, buffalo or bear stew, crawdads and more, June 12, 5:30-9 p.m, Napredak Hall, 770 Montague Expressway, San Jose, $60 for all you can eat/$90 for all you can eat, a beer mug, selected drinks and raffle tickets, No tickets sold at the door, Contact Howard Jensen at ballet slipper blanket, gifts for girls, gifts for teens, gifts for dancers, ballerina 50"x60", 60"x80", wat 408-209-7251 or visit wildgamefeed2014.eventbrite.com, California Youth Symphony: A concert featuring solos by the winners of the 2014 CYS Senior Soloist Competition, Isabella Costanza performs the "Poème for Violin and Orchestra" by Chausson, Krishan Kumar performs the Flute Concerto by Nielson and Avner Kreps performs the Trombone Concerto by Gordon Jacob, May 18, 2:30 p.m, Flint Center, 21250 Stevens Creek Blvd., Cupertino, $10-$30, 650-325-6666, cys.org..
Menlo Drama: "Heathers The Musical: High School Edition." Through Nov. 19. Based on the 1988 film. Florence Moore Auditorium, Menlo School, 50 Valparaiso Ave., Atherton. $5-$10. http://store.menloschool.org. Oshman Family JCC: Leonard Nimoy's "Vincent." 7 p.m. Nov. 18. Solo show about Vincent van Gogh. Featuring Jim Jarrett. Oshman Family JCC Schultz Cultural Arts Hall, 3921 Fabian Way, Palo Alto. $20-$55. http://paloaltojcc.org/vincent or 650-223-8678. Palo Alto Players: "Peter Pan." Through Nov. 19. Directed and choreographed by Janie Scott. Featuring Corrie Farbstein, John Bisceglie. Lucie Stern Theatre, 1305 Middlefield Road, Palo Alto. $25-$55. http://www.paplayers.org or 650-329-0891.
In Silicon Valley, there are big bets made daily ballet slipper blanket, gifts for girls, gifts for teens, gifts for dancers, ballerina 50"x60", 60"x80", wat — on bleeding-edge technology, first-time entrepreneurs and bold business ideas, And then, there s this, Yuri Milner, the Russian billionaire who made his stake in Silicon Valley with early bets on Facebook and Twitter, is personally funding an ambitious new effort to search for intelligent alien life, That s a $100 million bet on discovering aliens on a galaxy far, far away, The small fortune goes to researchers at UC Berkeley s Search for Extraterrestrial Intelligence Research Center, a research unit that started in 1961 and conducts experiments looking for radio waves that could signal the existence of intelligent alien life, So far, they haven t had much luck..
Santana Row's Tree Lighting: This day of holiday festivities includes live music, costumed characters, special guests, performances by local theater and dance groups and the lighting of the 40-foot Christmas tree. Nov. 19, 3-9 p.m.; tree lighting 7 p.m. Santana Row Park, 377 Santana Row, San Jose. Free. 408-551-4611. She Kills Monsters: Renegade Theatre Experiment presents the West Coast premiere of Qui Nguyen's play about Average Agnes, who discovers a secret notebook that belonged to her recently deceased sister and enters into a bizarre world of fantasy, mystery, evil cheerleaders and '90s pop culture. Recommended for ages 18 and up. Nov. 16-Dec. 7; Thursday-Saturday, 8 p.m.; Sunday, 7 p.m. Historic Hoover Theatre, 1635 Park Ave., San Jose. $10-$25. renegadetheatre.com.